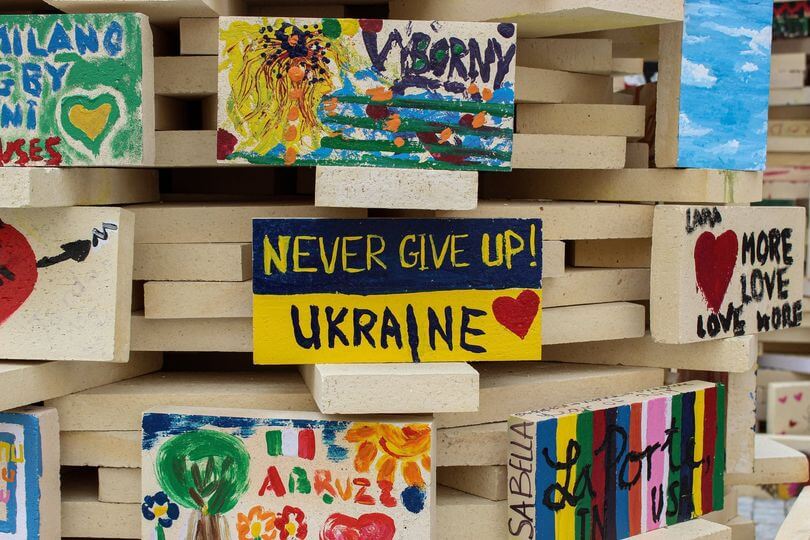 EUNIC – Reţeaua Institutelor Culturale Naţionale din Europa – își exprimă solidaritatea cu oamenii, colegii și omologii din Ucraina.Dezaprobăm atât violențele împotriva Ucrainei cât și acest atac neprovocat asupra democrației și păcii mondiale.
Vom continua să ne folosim resursele, influența și cunoștințele dobândite în alte contexte fragile pentru a sprijini în mod activ societatea civilă și lucrătorii culturali din Ucraina.
În acest sens, EUNIC România și membrii rețelei, alături de partenerii lor, vor organiza o serie de acțiuni și evenimente care vor fi anunțate pe canalele dedicate de comunicare.
Găsiți aici comunicatul oficial EUNIC Global
eunicglobal.eu/news/ukraine#StandWithUkraine
////////////////////////////////////////////////////////////////////////
EUNIC – Europe's network of National Cultural Institutes – expresses its solidarity with the people, colleagues and peers from Ukraine. We collectively condemn the aggression against Ukraine, a blatant and unprovoked attack on democracy and world peace.
EUNIC and its members will seek to use our resources, influence and shared learning from other fragile contexts to continue to actively support Ukrainian civil society and cultural actors.
To this end, EUNIC Romania and its members, together with their partners, will organize a series of actions and events that will be announced on their media platforms.
EUNIC Global's official statement is available here
eunicglobal.eu/news/ukraine#StandWithUkraine