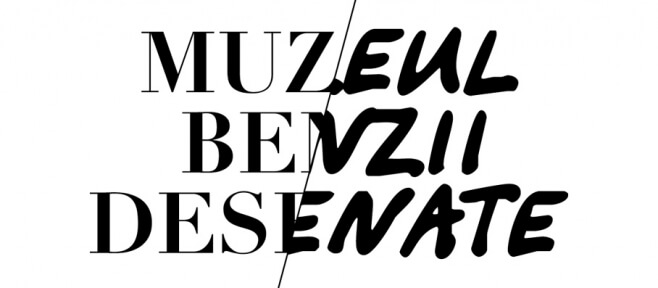 International comics invest the National Museum of Contemporary Art in Bucharest with the exhibition Comics Museum (16 June – 16 October 2011). Curated by Romanian artist Alexandru Ciubotariu, the Comics Museum will have two exhibition spaces, a media library (library of magazines and books, and a place for film screenings), one area for creative workshops and one for conferences.
The Museum hosts a permanent exhibition ("the treasury"), with original comic strip drawings depicting the history of Romanian comics, and four temporary exhibitions with contemporary works. The programme of the Comics Museum also features series of conferences on areas related to comics (cartoons, animation, book illustration), debates with comic book artists and publishers, workshops, live drawing sessions, book launches, film screenings and concerts. After the close, a special publication will be launched in late October.
The project aims to present the great diversity and wealth of comic strip art and to highlight the creativity of established and young comic artists, exploring at the same time the possibility of making this kind of museum permanent.
All along the three months, visitors will have access to an international library. Full programme will be available at www.muzeulbd.ro. EUNIC in Romania will propose film screenings and an exhibition of Portuguese artist Eugenio Silva.
Comics Museum follows the European Comics Festival, a project organised in 2010 by EUNIC in Romania, and precedes the second edition of this festival, that will be held during October-November 2011. Comics Museum is, at the same time, a natural continuation of The History of Romanian Comics – exhibition and book by Alexandru Ciubotariu and Dodo Niţă launched in autumn 2010 at the European Comics Festival.
The project, initiated by the Romanian Cultural Institute and the National Museum of Contemporary Art, is supported by the Association of Comics Fans in Romania, the Belgian Comic Strip Center and the German Book Office.