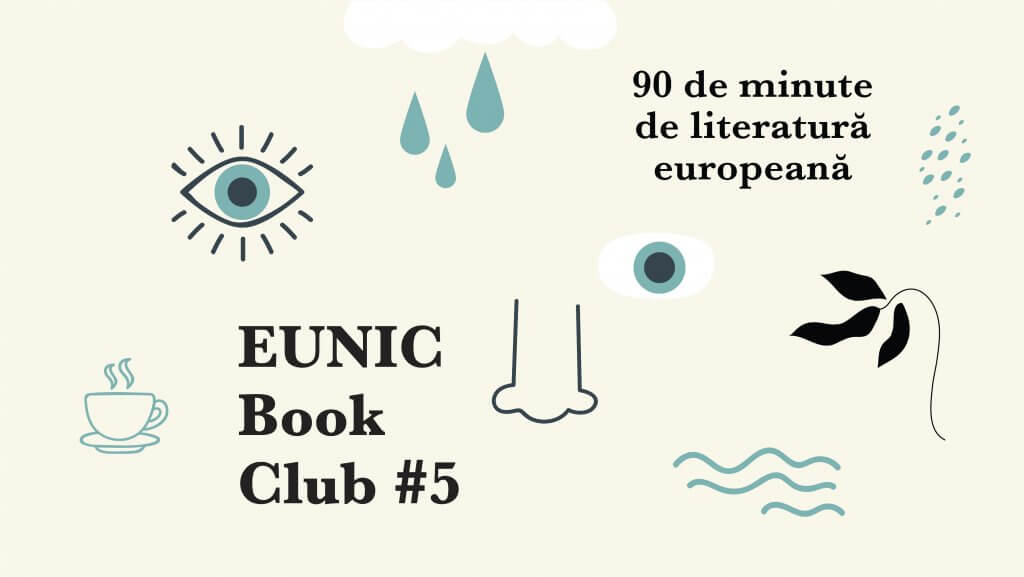 Pe 22 aprilie ne întâlnim la EUNIC Book Club #5, ca să discutăm despre volumul "Americana" de Chimamanda Ngozi Adichie (în traducerea lui Radu Șorop, apărut în 2018 la editura Black Button Books).
"Americana", de Chimamanda Ngozi Adichie, este povestea de dragoste dintre Ifemelu și Obinze, marcată de regimul militar din Nigeria anilor '90 și de problemele rasiale din Statele Unite ale Americii și Marea Britanie.Chimamanda Ngozi Adichie s‑a născut în Nigeria și a studiat Comunicare și Științe Politice în Statele Unite. Opera ei a apărut în publicații ca The New Yorker, Granta, The O. Henry Prize Stories, Financial Times și Zoetrope și a fost tradusă în peste treizeci de limbi. Este autoarea romanelor "Hibiscus purpuriu" (rao, 2011), "Jumătate de soare galben" (rao, 2008), care a câștigat Orange Prize și a fost finalist la National Book Critics Circle Award, și "Americana", care a primit National Book Critics Circle Award în 2013, a fost inclus pe lista scurtă la Baileys' Women's Prize for Fiction în 2014 și în The New York Times Top Ten Best Books 2013. De asemenea, este autoarea eseurilor "Feminist(ă), feminişti" (Black Button Books 2016), bazat pe discursul TED din 2012 We Should All Be Feminists, și "Dear Ijeawele, or a Feminist Manifesto in Fifteen Suggestions" (2017).
EUNIC Book Club propune spre dezbatere, sub formă lunară, un roman din literatura Europeană contemporană tradus în limba română.Participarea este gratuită. Vă rugăm să vă înscrieți la următoarea adresă: cristina.zanfirescu@goethe.de. Cu o săptămînă înainte veți primi linkul de conectare pentru platforma Zoom.Eveniment organizat în parteneriat cu British Council Romania.
Partener: Cărturești.